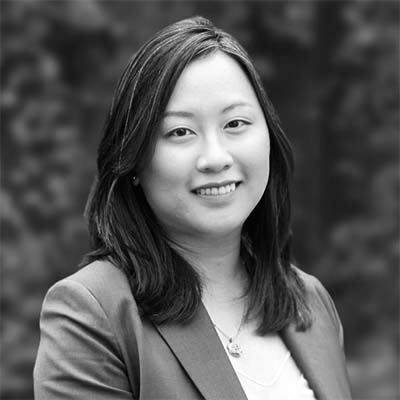 Amy Zhang joined Presidio Investors in 2018 as Chief Financial Officer and oversees the firm's financial operations, based in the Bay Area. She has more than 20 years of experience in financial reporting and management with a focus in private equity funds, venture funds, and hedge funds.
Amy founded Affinity Fund Services LLC, a San Francisco-based hedge fund administration firm, advising emerging fund managers and SEC registered investment advisors. Previously, she was the audit manager at EisnerAmper, a national public accounting firm that specializes in the alternative investment industry.  She started her career with PwC.
Amy holds a Master's degree in Accounting from Boston College and a Bachelor's degree in Accounting from Sun Yat-Sen University, China.  She is a Certified Public Accountant in the state of California.
Active in the community, Amy is a member of Finance Committee at California Society of CPAs.  Previously, she served as a board member at CalCPA San Francisco Chapter, and Vice President and Chair of the Audit Committee at the Children's Council of San Francisco.
Presidio Board Seats: Elevate Semiconductor